Premier Care
Locations
See where we provide our home
care services
Approved Used Mobility Scooters
Browse our large selection of refurbished Mobility Scooters
Stairlifts
Let our community engineers install the best stairlift for you. We also offer stairlift servicing and repairs
Our Mobility Products Range
We offer a wide range of products to assist with your mobility needs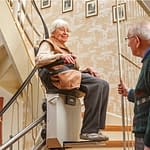 Stairlifts
Browse our stairlift solutions.
Starting From £995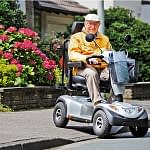 New Mobility Scooters
Browse our huge range of mobility scooters.
Starting from £399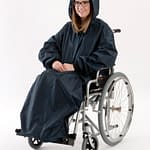 Wheelchairs & Accessories
Browse our wheelchairs and accessories.
Starting from £120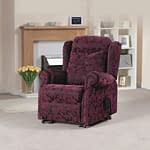 Riser Recliner Chairs
Motorised rise and recline options
From £599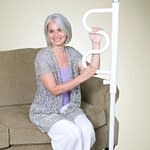 Living Aids
Browse through hundreds of selected living aids for community living.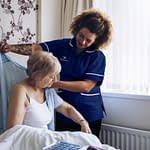 Home Care Specific
Browse through our selected Home Care range
Starting from £70
The Latest News
All the latest from our blog where we talk about our services and our work in the community.
You will be well aware from the media of the social care crisis around the country at the moment. Everyone…
Your home care comments make us proud. We know our Care Teams go above and beyond to look after our…
I asked Hannah from the Recruitment Team to let us know the secrets for a good Social Care Interview ….