Use our care cost calculator to get an estimate of your care costs.
Alternatively, if you'd rather speak to someone directly – don't hesitate to request a callback or just give us a call on:
If you've got a more general query and you're not in a hurry, please use our contact form.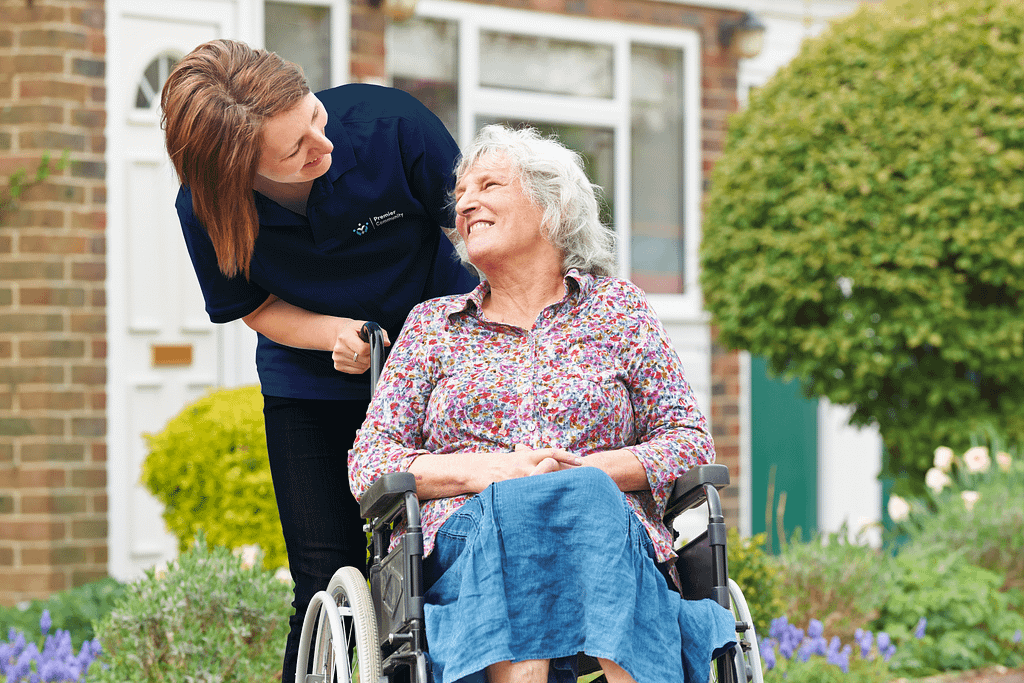 Premier Community Knowledge Base
Click here to browse through our self support guides
Need some support with an issue?
Click here to raise a tracked ticket
Products and Services for
Your Independence
Call us on 01623 810 100 or